HELLO, MY NAME IS
Jacqui Graziano
Also known as Jax...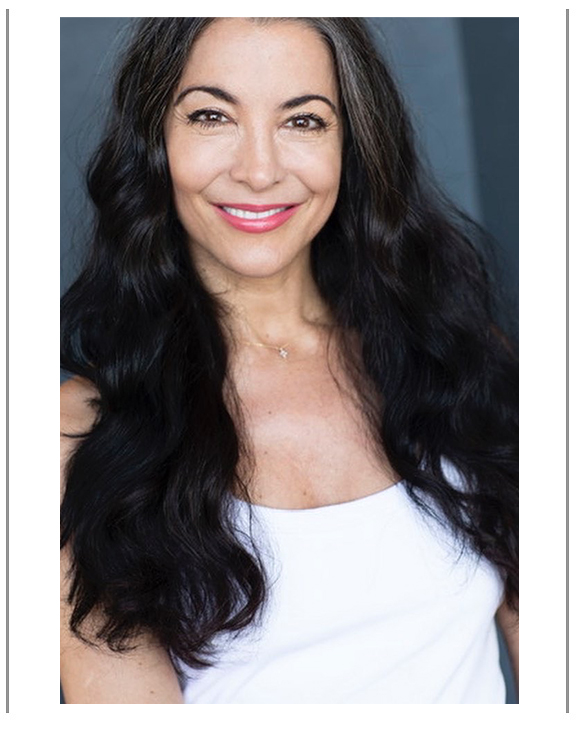 Hi and thank you so much for stopping by! I have been one lucky gal having sustained a career in the performing arts for nearly 25 yrs. I flew into the windy city as part of the original cast of 'Wicked' and have been down many other yellow brick roads working on Broadway, 3 National Tours, Ships, Galas, Film, TV, Commercials, Print, Spokesmodel and VJ.
A few other creative outlets include,writing poetry, songs, and painting. I'm also a dachshund enthusiast ( see pics! ) When not performing I spend my time beautifying faces as an esthetician and working out muscle kinks as a licensed massage therapist specializing in Ashiatsu – massage with your feet! Perfect for a dancer. More info on that can be found at HealingBodyMassage.com
Will travel for work, feel free to follow me and Wils on Insta. 🙂
- best wishes to all!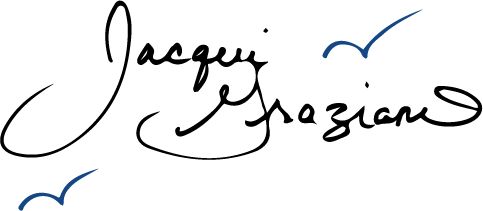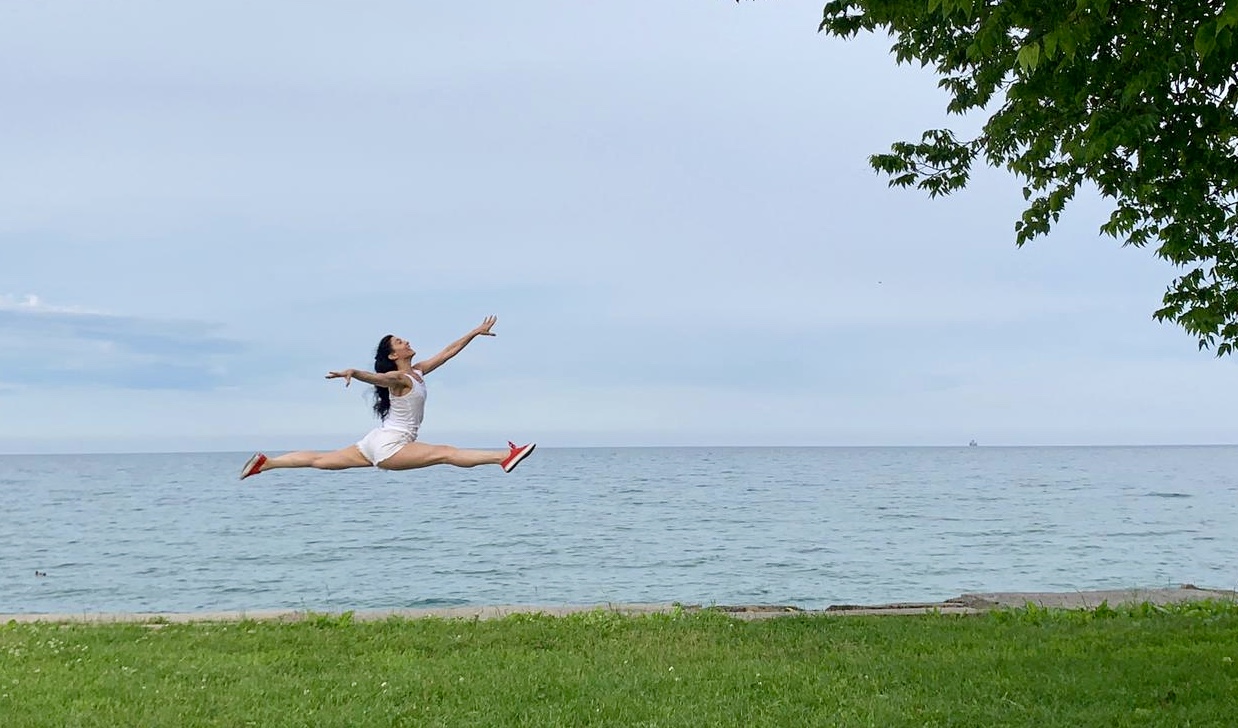 Get In Touch!
BMG Model and Talent